Climatrol Air Conditioning is a Brisbane based family owned business that has been quietly air conditioning South-East Queensland for over twenty years.
Over 20 Years of Air Conditioning & Heating.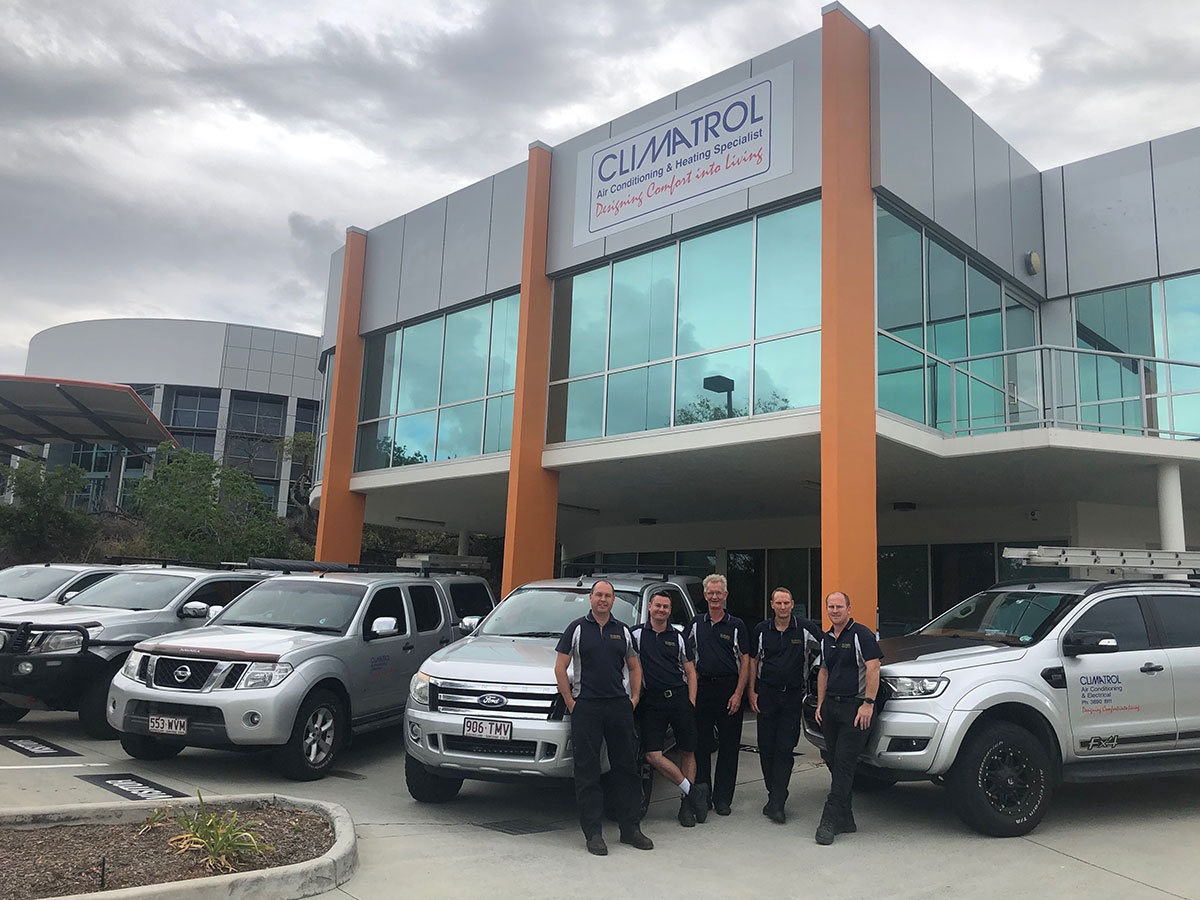 Climatrol Air Conditioning & Heating Specialists
Climatrol Air Conditioning commenced operation in April 1990. Climatrol Air Conditioning are capable of providing that little bit extra – excellent service, professionalism, individualised attention for each client and to design an air conditioning system to meet each client's individual needs.
This individual attention will ensure that design of your air conditioning will meet your requirements. After being individually designed, each air conditioning plan is handed to our team of expert installers to ensure that premium quality and customer satisfaction is achieved.
Climatrol provides an after sales customer care service on all completed projects to ensure the ongoing maintenance and the life of the air conditioning equipment. All arrangements with our customer care department are on individual agreement. Our friendly staff will contact to establish a convenient time for one of our qualified technicians to call and service your system.